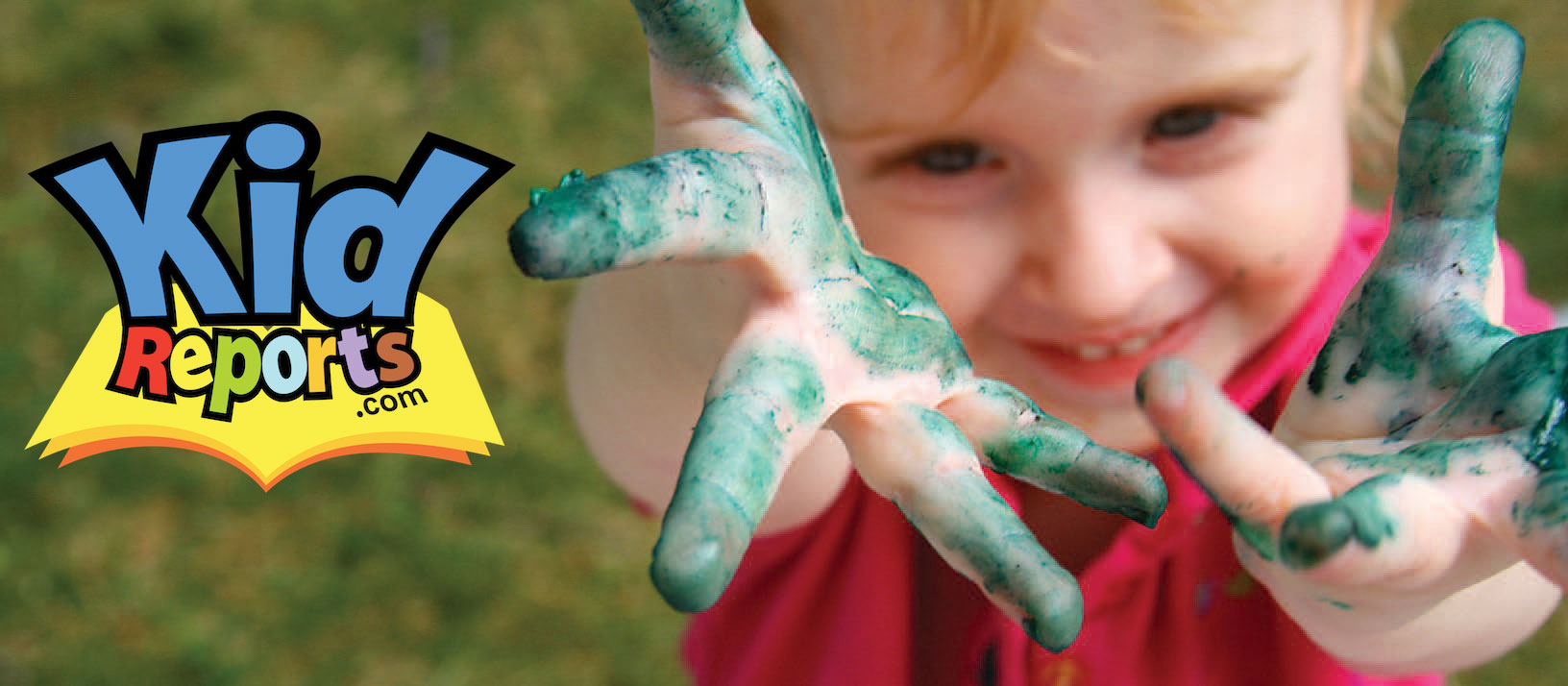 KidReports – Real Time. Peace of Mind.
KidReports is an online service designed and developed with the help of child care center owners and teachers to increase and optimize the communication between child care providers and parents. Teachers love how simple KidReports is to use, and parents love the real time updates on their children!
How Does KidReports Work?
• KidReports replaces the daily paper report sheets that are currently used by child care providers and instead provides real time updates to parents.
• Updates are sent throughout the day via email, text message, iOS (iPhone/iPad/iPod Touch) app or Android app.
• The child care provider, through KidReports, enters a child's activities as they occur electronically instead of on paper, allowing greater accuracy and more detailed information.
• Then, once saved, the information is immediately saved to the child's profile and sent to the parent.
• At the end of each day, a summary report is sent electronically to the parents!
What Features Does KidsReports Offer Parents??
Parents can receive notifications either via email, Android or iPhone smartphones (after downloading our free App), online or via text message. Parents can further customize which methods they wish to use to receive notifications, as well as how frequently.