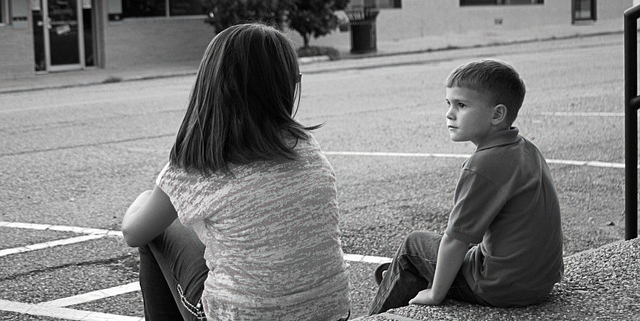 Some sibling rivalry is inevitable but that doesn't make it any less worrisome – or annoying – to parents. While you would like nothing better than for your children to get along, sometimes it seems like that will never happen.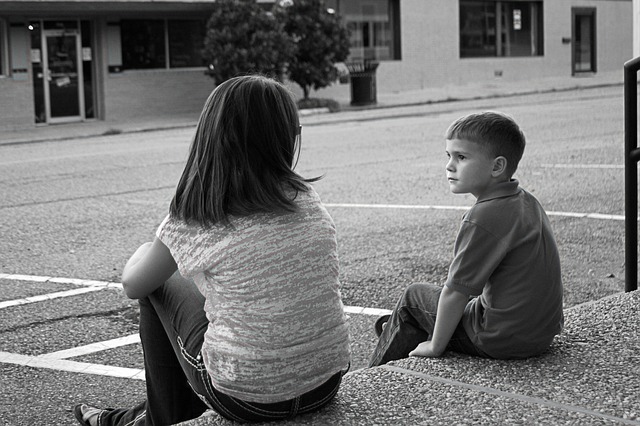 How to Stop Sibling Rivalry
https://www.parents.com/parenting/dynamics/sibling-rivalry/how-to-stop-sibling-rivalry/
Almost all siblings have disagreements, but frequent, intense fights can cause damage.
Thankfully there are some ways to reach a sibling cease-fire.
Sibling Rivalry vs. Sibling Bullying
https://www.mghclaycenter.org/parenting-concerns/grade-school/sibling-rivalry-vs-sibling-bullying/
When does sibling rivalry cross the line from a common experience to something problematic?
Sibling Rivalry, a History
https://www.theatlantic.com/health/archive/2014/11/sibling-rivalry-a-history/382964/
Sibling rivalry is nothing new. In fact, it's been worrying parents for hundreds of years.
To learn more about our affordable childcare in the Omaha/Elkhorn area, visit us at premieracademyinc.com.
https://www.premieracademyinc.com/wp-content/uploads/2019/09/brother-314113_640.jpg
426
640
Chris Flaxbeard
https://www.premieracademyinc.com/wp-content/uploads/2021/02/premierbiglogo-header.jpg
Chris Flaxbeard
2019-09-20 12:16:07
2021-03-25 12:51:45
Putting a Stop to Sibling Rivalry