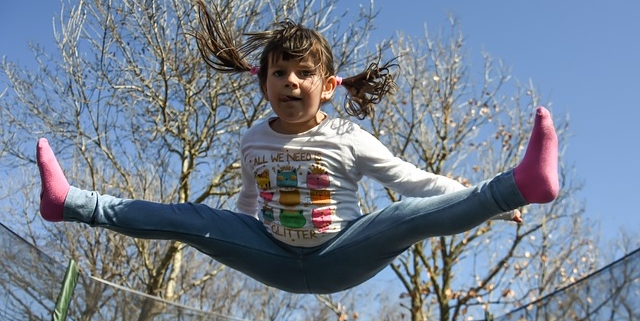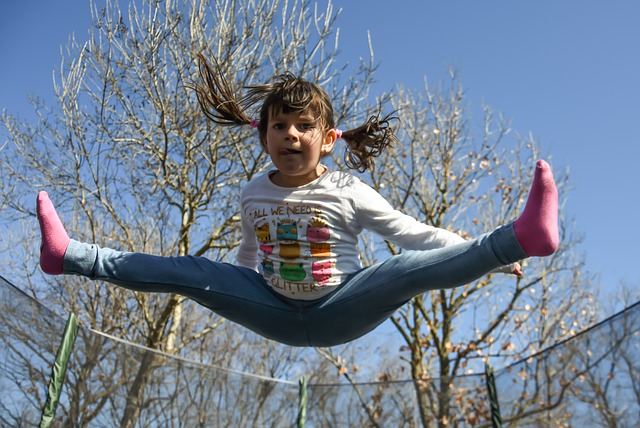 The holidays are here and it is a good time of year to make sure you are raising grateful kids. This time of year allows people to pause and take some time to reflect on their blessings. 
As parents, it is important that we teach our children to be grateful, as well. Unfortunately, raising kids that appreciate all that they have been given isn't always easy. In fact, most parents struggle when it comes to teaching their children to focus on being thankful for what they have – instead of always wanting more.
If you are struggling to instill a sense of gratitude in your children, you are not alone. Read on for some tips to help you raise more grateful kids!
Be a good role model.

When you are grateful for what you have, your children are likely to follow suit. Never miss an opportunity to express gratitude. Your kids will notice. For example, if your spouse does the dishes or your child helps pick up around the house, sincerely thank them and let them know how much it means to you.

Volunteer.

When kids work with the less fortunate, they begin to understand how fortunate they are to have even the most basic things like food to eat and a roof over their head.

Encourage them to look at the bright side.

While disappointments and setbacks are a part of life – and it is fine to feel bad – let your kids know that when one door closes, another one truly does open, and things will get better. And while you should never dismiss their feelings, you also should guard against allowing them to wallow for too long.

Give experiences instead of things.

It is easy to get caught up in the culture of more, more, more. To counter this obsession with material things, consider gifting your children experiences instead of things. One-on-one time with a parent at the zoo, for example, will create more memories than the latest action figure. Turning off the TV and tossing toy catalogs is also a good idea. This will help to limit kids' exposure to ads designed to make them feel like they need more or newer toys or video games.

Talk about it!

As part of their bedtime routine, ask your children to tell you what happened to them during the day for which they are grateful. Did they make a new friend? Get a good grade on a test? Nothing is too small to be grateful for.
Raising grateful kids is a process but well worth the effort. It is an investment in your child's future happiness and contentment. What's more, when all members of your family are grateful, it will create stronger bonds and more happiness and harmony in the home.
https://www.premieracademyinc.com/wp-content/uploads/2020/12/happykid.jpg
428
640
Chris Flaxbeard
https://www.premieracademyinc.com/wp-content/uploads/2021/02/premierbiglogo-header.jpg
Chris Flaxbeard
2020-12-03 11:46:48
2021-03-25 12:50:21
Raising Grateful Kids