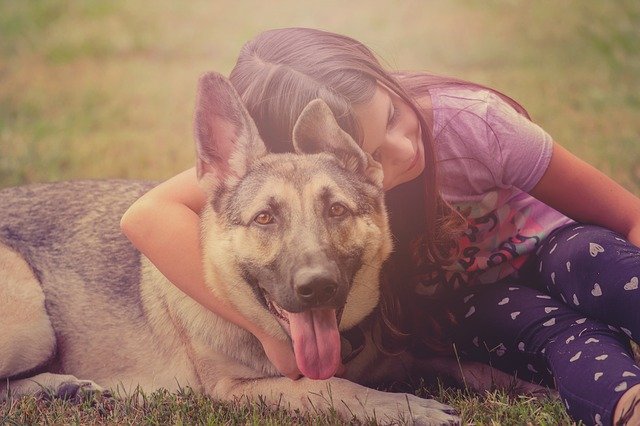 Welcoming a new pet into your home is a big decision – but a popular one. The number of individuals and families choosing to acquire a pet during the current pandemic is skyrocketing. While a pet is a wonderful addition to any home, it is important that you think long and hard before making such an important decision.
Dog Adoptions and Sales Soar During the Pandemic
https://www.washingtonpost.com/nation/2020/08/12/adoptions-dogs-coronavirus/
Shelters, rescues and breeders report increased demand as American try to fill voids with canine companion.
So You're Getting a Pandemic Puppy. Here's What it Will Cost.
https://www.wsj.com/articles/so-youre-getting-a-pandemic-puppy-heres-what-it-will-cost-11590139800
The pandemic puppy is in many cases an impulse decision that can quickly add up in cost – now and down the line.
Worth of a Pet? Priceless. Cost of a Pet? Get Your Calculator.
https://www.theoaklandpress.com/lifestyles/worth-of-a-pet-priceless-the-cost-of-a-pet-get-your-calculator/article_b82f1c3c-f6c3-11ea-8fb4-33e8a7083853.htm
Pet owners can't put a price on their companions, but surveys shed some light on the financial impact of pet ownership.
If you are looking for affordable childcare in the Omaha/Elkhorn area, visit us at premieracademyin.com to learn how to get your child enrolled. 
https://www.premieracademyinc.com/wp-content/uploads/2020/09/dog-3963308_640.jpg
426
640
Chris Flaxbeard
https://www.premieracademyinc.com/wp-content/uploads/2021/02/premierbiglogo-header.jpg
Chris Flaxbeard
2020-09-24 15:07:12
2021-03-25 12:50:21
Popularity of "Pandemic Pets" is on the Rise