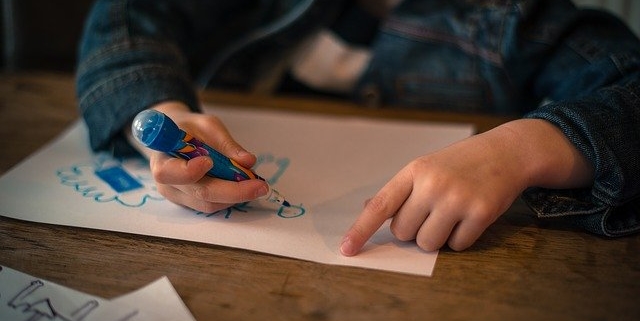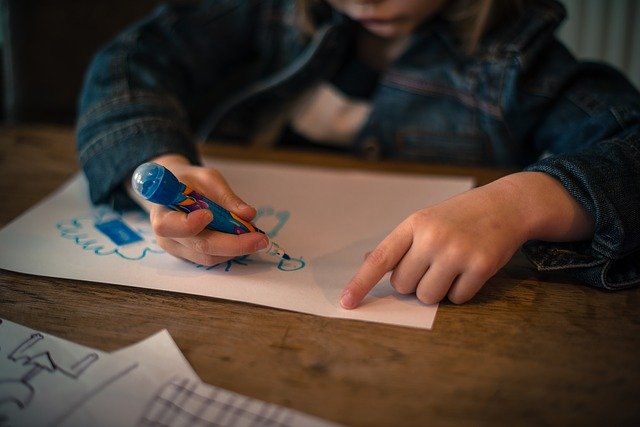 The coronavirus has upended lives across the world. One of the most devastating effects of this crisis is the fact that so many families are separated. This includes seniors who can no longer spend time with their beloved grandchildren.
While Zoom and FaceTime seem to be the best options for connecting with extended family, many older Americans do not have tablets, smartphones or computers. Even those who do are often unsure how to use video-conferencing apps. Thankfully there are other ways to stay close amid the COVID-19 crisis.
An article in the Boston Globe, How to Keep Grandparents and Grandchildren Connected in New Ways, from a Distance, highlights the fact that keeping in touch with family members doesn't always require an electronic device or downloading app.
The article lists some old-fashioned – but equally fulfilling – methods for staying connected. These include things like having a set time for a phone call, writing letters and making care packages. How about deciding on a TV show a grandchild and grandparent can both watch in their one homes and then following it with a phone call to discuss it?
Sheltering in place can be stressful no matter how old – or young – a person is. The key is to find ways to remain close even when we aren't together.
---
Premier Academy offers affordable childcare in the Omaha/Elkhorn area. To learn more, visit us at premieracademyinc.com.
https://www.premieracademyinc.com/wp-content/uploads/2020/05/kid-2428765_640.jpg
427
640
Chris Flaxbeard
https://www.premieracademyinc.com/wp-content/uploads/2021/02/premierbiglogo-header.jpg
Chris Flaxbeard
2020-05-15 13:30:12
2021-03-25 12:50:51
Connecting Kids with (Non-Tech Savvy) Grandparents Amidst the COVID-19 Pandemic