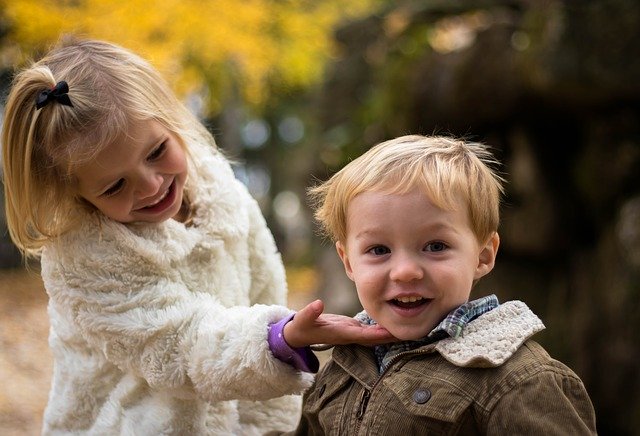 Raising a child who is kind and compassionate is one of the most important things that you can do as a parent. Children who are kind treat others with care and respect – but that's not all. Teaching children the importance of being kind can enhance positivity, help children feel better about themselves and be more successful later in life.
Stop Trying to Raise Successful Kids and Start Raising Kind Ones
https://www.theatlantic.com/magazine/archive/2019/12/stop-trying-to-raise-successful-kids/600751/
The real test of parenting is not what your children achieve, but who they become and how they treat others. If you teach them to be kind, you're not only setting your kids up for success. You're setting up the kids around them, too.
13 Ways to Raise a Caring and Compassionate Child
https://www.scholastic.com/parents/family-life/social-emotional-learning/social-skills-for-kids/13-ways-to-raise-caring-and-compassionate-child.html
Like many things, kindness is a quality that children learn over time and through practice. Thankfully, there are many things you can do to encourage your child to be a kinder, gentler person.
Are You Raising Nice Kids? A Harvard Psychologist Gives 5 Ways to Raise Them to be Kind
https://www.washingtonpost.com/news/parenting/wp/2014/07/18/are-you-raising-nice-kids-a-harvard-psychologist-gives-5-ways-to-raise-them-to-be-kind/
Children are not born simply good or bad. They need adults who will help them become caring, respectful, and responsible for their communities at every stage of their childhood.
Premier Academy offers affordable childcare in the Omaha/Elkhorn area. To learn more about how we are teaching children the importance of being kind, visit us at premieracademyinc.com.
https://www.premieracademyinc.com/wp-content/uploads/2020/01/adorable-2178857_640.jpg
436
640
Chris Flaxbeard
https://www.premieracademyinc.com/wp-content/uploads/2021/02/premierbiglogo-header.jpg
Chris Flaxbeard
2020-01-20 13:40:21
2021-03-25 12:51:44
Teaching Children the Importance of Being Kind