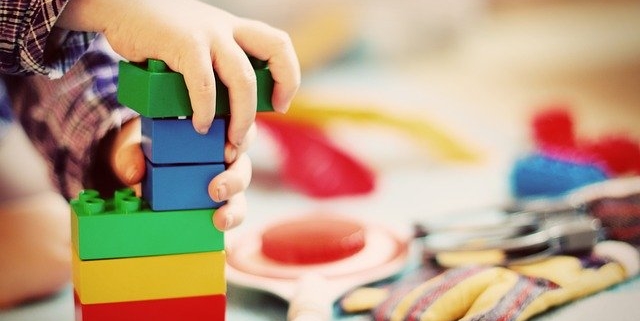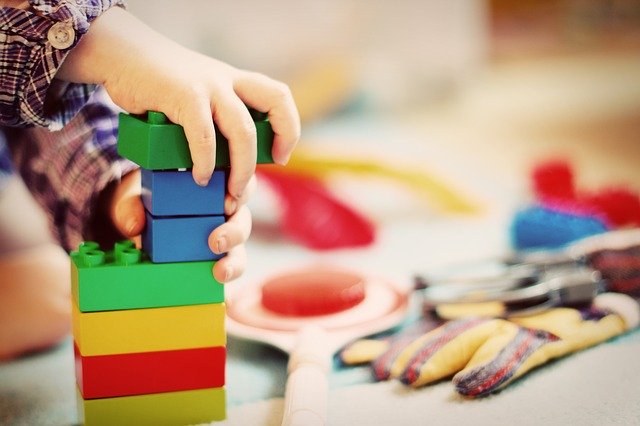 Choosing a locally-owned childcare center or a franchise is one of the most important decisions you will make as a parent. 70% of mothers work outside of the home today. The perfect childcare arrangement is something a majority of parents are looking to find.
Just as every family is unique, not every childcare center will suit every family. However, when choosing a childcare center, here are three important tips to help you make the right choice for you and your child:
How to Choose a Childcare Center
Ask for help.

Ask friends, family and co-workers about their childcare situation and if they would recommend it. Your baby's doctor is another valuable resource. After all, they talk to parents every single day so the subject of childcare is something they have a lot of experience with.

Interview providers.

Begin by screening childcare centers over the phone. If they center doesn't offer the hours you require, for example, you can scratch them off the list without having to waste any more time. You also should ask about things like cost, if there is a waiting list, accreditation, and the staff-to-child ratio. You also need to ask about staff qualifications and turnover rates. You can get into more particulars during a personal visit.

Visit.

Once you have narrowed down your choices, schedule a visit. If you like what you see, it is still a good idea to drop by unannounced to really get a feel for what a typical day is like. Things to look for are happy children and staff, a stimulating environment, separation of age groups, and a safe and clean environment.
Talking one-on-one to staff and owners of a childcare center will give you a "feel" for the place. It is important to trust your gut feelings, too. If something just doesn't seem right, don't ignore that feeling. 
Many childcare centers in larger cities such as Omaha are part of national chains. While this is not a bad thing, some families prefer locally-owned childcare for their children. These types of childcare centers can be more cost-effective than franchises and some parents say they provide a better opportunity to get to know other parents better.
The childcare industry is definitely booming and childcare franchises are popping up at an astonishing rate. However, many families prefer homegrown businesses. Some say locally-owned childcare centers are more likely to reinvest in their community and support the local economy. Other parents say locally-owned childcare centers can be more flexible because they don't have to follow orders from a corporate office in another city.
In the end, parents must find the type of care that is right for their child and their particular situation. This takes a lot of time and due diligence. It is well worth it, though, because it means allowing your child to grow and thrive in a happy, healthy environment.
Premier Academy offers affordable childcare in the Omaha/Elkhorn area. To learn more, visit us at premieracademyinc.com.
https://www.premieracademyinc.com/wp-content/uploads/2020/02/child-1864718_640.jpg
426
640
Chris Flaxbeard
https://www.premieracademyinc.com/wp-content/uploads/2021/02/premierbiglogo-header.jpg
Chris Flaxbeard
2020-02-05 13:53:12
2021-03-25 12:50:52
Why Some Parents Prefer Locally-Owned Childcare Centers