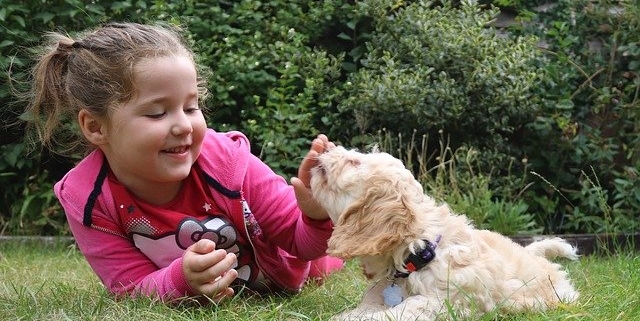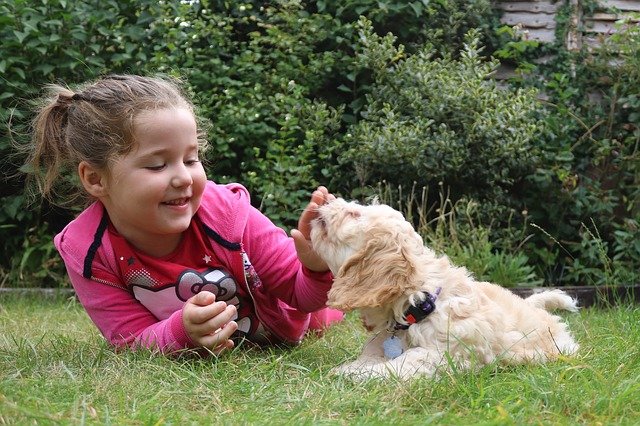 Of all the sources of emotional support Americans have relied on during the current pandemic, one of the most popular has been their pets. Psychologists note that the emotional bond between people and their pets is a particularly therapeutic one.
An article in Psychology Today, Is Your Pet a Pandemic Stress Buster, states that pets are a wonderful source of support for a variety of reasons. One of the most significant is the fact that they don't judge.
"Your pet won't judge you for wearing sweatpants 24/7, being grumpy, or having that extra glass of wine."
Some other reasons, according to the article, is that the provide a sense of routine and that spending time with them has a calming effect. Companion animals also can reduce loneliness (feelings of social disconnection) and compensate for reduced human social connection.
If you don't have a family pet but are considering one, you are not alone. A recent survey from TD Ameritrade finds that 33% of Americans have considered fostering or adopting a new pet amid COVID-19. If you have the time and means to take care of a new furry family member, now may be the perfect time to do so. For your own sake, and the sake of your children.
Premier Academy offers affordable childcare in the Omaha/Elkhorn area. To learn more, visit us at premieracademyinc.com.
If you are looking for affordable childcare in the Omaha/Elkhorn area, visit us at premieracademyin.com to learn how to get your child enrolled.
https://www.premieracademyinc.com/wp-content/uploads/2020/11/girl-1647566_640.jpg
426
640
Chris Flaxbeard
https://www.premieracademyinc.com/wp-content/uploads/2021/02/premierbiglogo-header.jpg
Chris Flaxbeard
2020-11-03 10:12:06
2021-03-25 12:50:21
Bonding with a Pet Helps Families Ease the Impact of Social Distancing