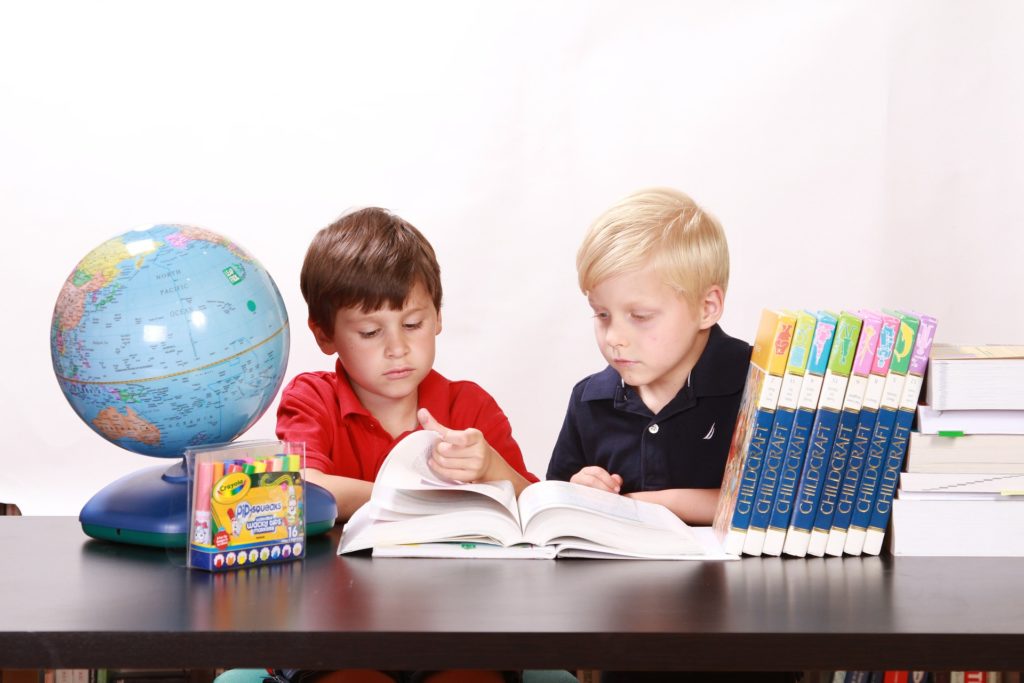 COVID-19 has parents across the country wondering what the upcoming school year will look like for their children. Locally, many preschool and pre-kindergarten programs have been canceled due to the pandemic. This includes the Omaha Public Schools Foundation Parent-Pay Pre-K Program.
These closings are unfortunate because young children who do not attend a Pre-K program are missing out on the many benefits they offer. Research has shown that Pre-K is an especially important year because it provides children with their initial exposure to school and can set the tone for their educational journey. In other words, these programs get kids off on the right foot.
A report from some of the nation's top early child education researchers, "The Current State of Scientific Knowledge on Pre-kindergarten Effects," concludes that kids who attend Pre-K programs are better prepared for kindergarten than those who do not. According to the report, the best programs include instruction built on social and emotional skills, rich play, toys, games, art, music and movement. These complement explicit instruction focused on things like learning to count and matching letters to sounds and words.
Attending a Pre-K program offers children much more than an introduction to academics, however. Successful Pre-K programs teach children how to learn to learn, how to be curious about how things work, and how to find answers to problems. These programs also focus on things like self-control and behavior in the class, how to wait your turn, how to share, how to deal with frustration, and how to solve conflicts.
Many people believe that preschool and Pre-K programs are the same thing but this is not the case. Instead, Pre-K is a bridge between preschool and kindergarten. During the early preschool years, children develop vocabulary and language skills. By the time they reach the pre-kindergarten classroom, they continue to work on these skills but they also are gaining the confidence to work independently and complete more in-depth projects with their peers.
In Pre-K programs, everything students do takes on a richer quality because they are starting to do more abstract thinking. They are finding solutions to problems and taking leadership roles in the classroom. Pre-K programs prepare children academically for later school success by diving into the skills that they will use in kindergarten.
At Premier Academy, our Pre-K program will help your child get a head start on formal school. We have small class sizes, play-based learning, a handwriting curriculum, and much more. To learn more about our affordable Pre-K options in the Omaha and Elkhorn area, visit us at premieracademyinc.com.
https://www.premieracademyinc.com/wp-content/uploads/2020/07/boys-read.jpg
683
1024
Chris Flaxbeard
https://www.premieracademyinc.com/wp-content/uploads/2021/02/premierbiglogo-header.jpg
Chris Flaxbeard
2020-07-23 11:49:06
2021-03-25 12:50:51
How Pre-K Programs Set Children Up for Success in Kindergarten and Beyond