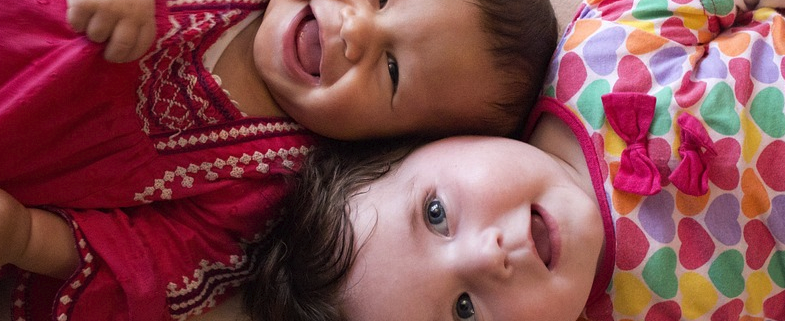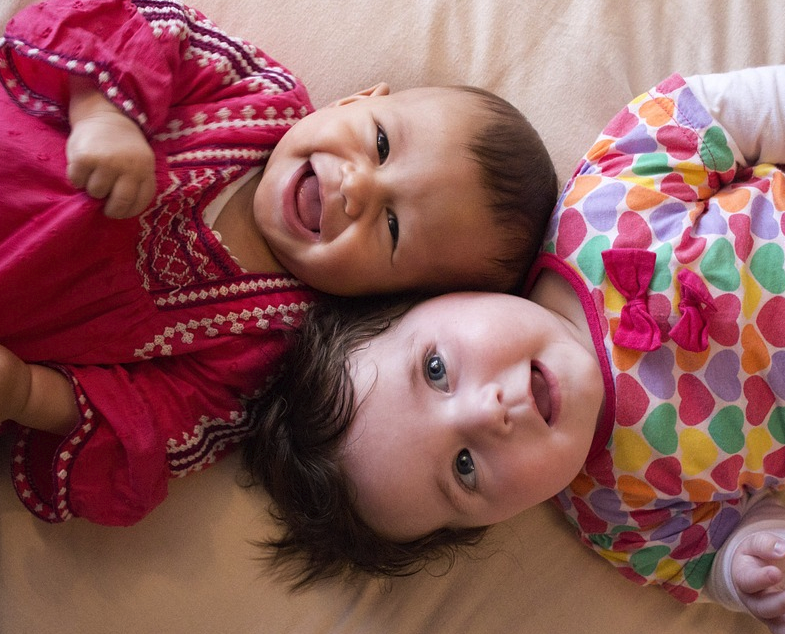 We here at Premier Academy know that returning to work after maternity leave can be a difficult transition for mothers. The prospect of being away from your new baby coupled with the pressure of performing at work can lead to a great deal of stress. Throw sleep deprivation into the mix and it is easy to understand why this can be such a trying time for many women.
Going back to work following your maternity leave will mean a new schedule for you and your baby. While this can be difficult, it is important to remain as calm as possible during the transition. Babies are very in tune with their mother's emotions so if you are extremely stressed out chances are that your infant will be, as well. Of course, this is easier said than done.
While bumps in the road are inevitable, there are ways to make sure that things go as smoothly as possible when returning to work.
Get organized.

Juggling your job along with your new title as "mom" calls for a high level of organization. Make a schedule of dinners and chores such as laundry ahead of time. It also is important to try to get your baby in a routine (easier said than done, we know!). A regular schedule of naps, meals and baths will help your baby learn what comes next.

Do some dry runs.

A week or so before you return to work, try a few dry runs where you get up and get yourself and your baby ready to head out the door on time. This is the time to figure out if you need to make adjustments.

Find the best child care. Knowing your baby is happy and well cared for is the best way to ease your transition back to work. Make sure you find a child care center that meets all of your need and comes highly recommended.
Don't waste time at the office.

Try to tune out as many distractions as possible while at work so you can get out on time. Long chats with co-workers about what was on television the night before or long lunches need to be kept to a minimum so you can leave the office knowing you put in a full day.

Take care of yourself.

When getting everything organized and ready for the work week there is one person that often gets neglected – you! Sleep and self-care are important considerations. After all, if you are stressed-out, tired and overwhelmed all of the time, you aren't doing anyone any good. While it may seem impossible to get more sleep, going to bed as early as possible will help. Also, try to schedule in a few relaxing activities on the weekends such as a long walk, exercise class or quick manicure.
Finally, no matter how well you have planned, no matter how outstanding your child care, you are likely to become emotion when dropping your baby off for the first few days or weeks. Thankfully, a quality child care program will welcome your calls, texts or need for a picture of your sweet baby to get you through the workday! While most mothers will tell you that going back to work after maternity leave can be challenging, they also will tell you that it won't be long until you and your baby adjust to your new normal.
https://www.premieracademyinc.com/wp-content/uploads/2019/03/Screen-Shot-2019-03-14-at-3.08.47-PM.png
634
785
Chris Flaxbeard
https://www.premieracademyinc.com/wp-content/uploads/2021/02/premierbiglogo-header.jpg
Chris Flaxbeard
2019-03-14 15:02:56
2021-03-25 12:51:59
Tips for a Smooth Transition Back to Work Following Maternity Leave