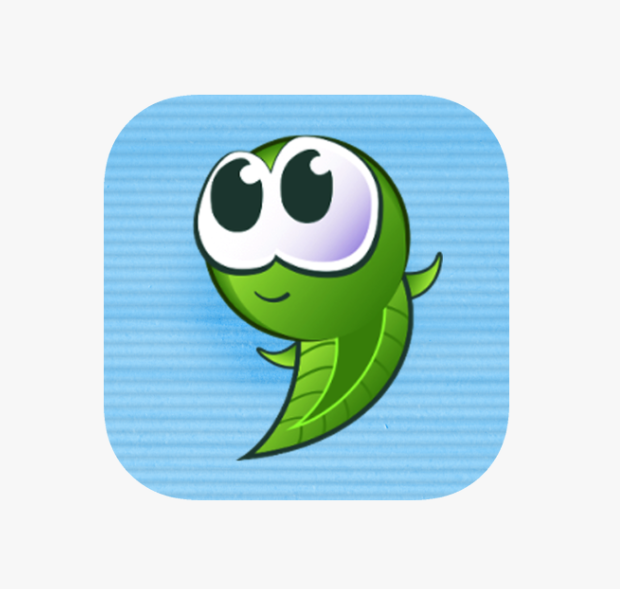 The Tadpoles app is just one of the many ways we at Premier Academy open our doors wide to parents. Through the Tadpoles app, parents always feel connected with their child because we use it to send reports, photos, videos, notes and reminders to them throughout the day.
How many times have you been at the office or sitting in a meeting wondering what your child was up to? At Premier, we can help you stop wondering! How? Through the use of the Tadpoles app (get more information at www.tadpoles.com)! This app allows you to:
Receive photos, videos and notes by email

Download and share photos and videos of your children

Receive emergency alerts by text message

View your child's portfolio using our mobile application

Mark your child out sick or on vacation through our mobile application
The benefits of the Tadpoles app are numerous and online reviews confirm this. As one parent wrote, "Getting notifications throughout the day, seeing pictures, makes me feel like I'm still with them."
Premier Academy offers the highest quality health care in the Omaha/Elkhorn area. To learn more about all we have to offer children and families, visit us at premieracademyinc.com.