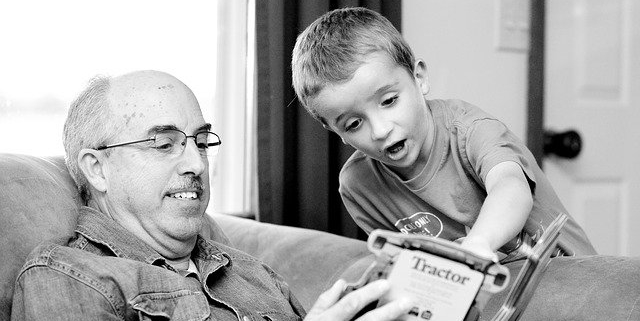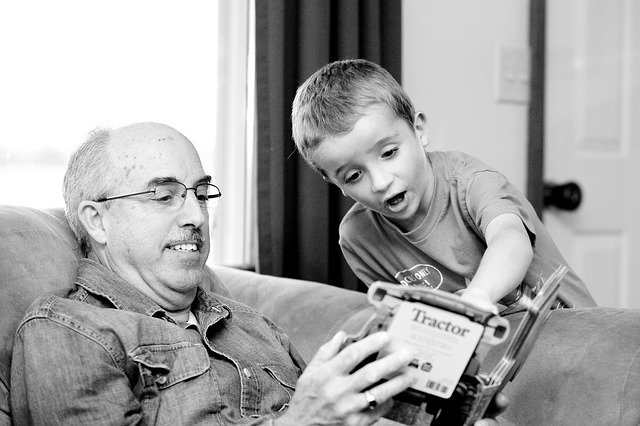 The need to shelter in place has taught us a lot about ourselves and our families, especially the importance of grandparents. Perhaps one of the most important things it has taught us is that dependence on extended family isn't a bad thing. In fact, once some semblance of normalcy returns, the commitment to strengthen these family ties is likely to occur.
______________________________________________________
Pandemic Proves How Much We All Need Extended Families
https://www.fredericksburg.com/opinion/commentary-pandemic-proves-how-much-we-all-need-extended-families/article_fa2dbb1c-41ab-56f5-8572-599b7d1d987c.html
It isn't difficult to see the vital role that healthy families play at this time. And in many cases, large, extended and curated families working together have a better chance of weathering this crisis and its aftermath.
______________________________________________________
Far Apart but Closer Than Ever: How the Coronavirus is Helping Extended Families Connect
https://www.deseret.com/indepth/2020/4/12/21200157/coronavirus-utah-covid-19-family-zoom-group-video-call-apple-facetime-technology
One silver lining to the coronavirus is that it provides people with an opportunity to rededicate themselves to the relationships that matter most. Though the words are communicated virtually, the affection is just as real.
______________________________________________________
Creative Alternatives to Family Gatherings During COVID-19
https://www.verywellfamily.com/creative-alternatives-to-family-gatherings-during-covid-19-4801743
In one sense, the circumstances of COVID-19 have made family get-togethers difficult – if not impossible. But in another sense, due to technology, connecting with loved ones has never been easier. 
---
Premier Academy offers affordable childcare in the Omaha/Elkhorn area. To learn more, visit us at premieracademyinc.com.
https://www.premieracademyinc.com/wp-content/uploads/2020/05/grandpa-1722569_640.jpg
426
640
Chris Flaxbeard
https://www.premieracademyinc.com/wp-content/uploads/2021/02/premierbiglogo-header.jpg
Chris Flaxbeard
2020-05-07 10:19:07
2021-03-25 12:50:51
COVID-19 Pandemic Sheds Light on the Importance of Grandparents and Extended Family