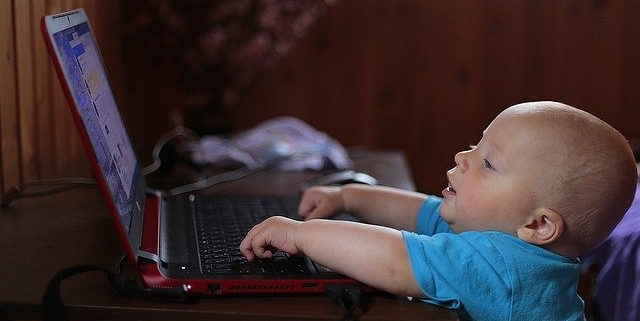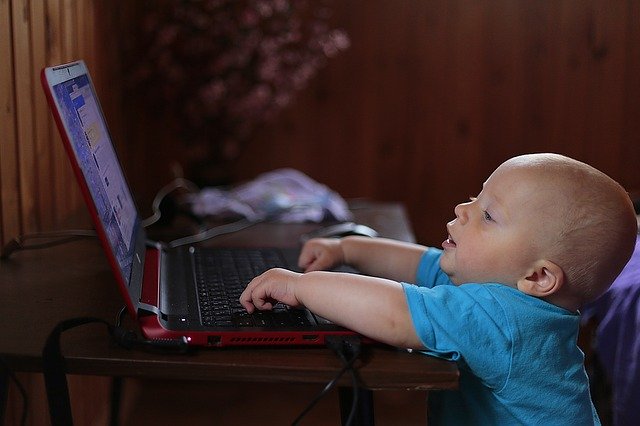 The COVID-19 pandemic is uncharted territory for all of us. While there is a lot of uncertainty, one thing we do know is that sheltering in place is stressful for everyone – no matter what their age.
Children who are used to spending a great deal of time with extended family members are likely to be confused by the fact that they are no longer able to see them – even though they have been told that it is only temporary. Grandparents and other relatives are likely to feel unsettled and lonely, as well, by this separation.
So how can extended families remain close while practicing social distance? Some of the easiest ways to do it is through phone calls, texts and video chats. Setting a specific time of the day or week for these interactions is a great way to make sure that everyone has something to look forward to. It also helps to establish a routine which is essential in times like these.
While the simplest way for families to keep in touch is talking on the phone, this is unlikely to hold the attention of young children for very long. That's why a little creativity is in order. If children are close to their cousins, for example, consider a daily or weekly cousins' video chat. An adult can read stories to the group or older cousins can take over this duty. This will keep younger cousins busy and will make older cousins feel important. It also will provide parents with some much needed free time.
It is critical to remember that everyone is in this together. Something as simple as video chatting with a niece or nephew may not seem like a big deal but it gives parents a much-needed break.
Another idea is to make and eat dinner "together." Choose recipes as an extended family and sit down for a virtual meal. Grandparents might want to recreate some of the meals they ate when they were kids.
No matter what activities you choose to do while sheltering in place, be sure to give the youngest family members a say. Chances are they are feeling like they have no control in what can be frightening times. When they are able to decide activities their extended family does together, it gives them a sense of security.
Finally, while social distancing is important, try to think of it as physical distancing instead. Thanks to technology such as smartphones and video apps, there is no reason why families cannot stay connected until they can all be together – in person – once again. 
---
Premier Academy offers affordable childcare in the Omaha/Elkhorn area. To learn more, visit us at premieracademyinc.com.
https://www.premieracademyinc.com/wp-content/uploads/2020/04/kid-1520705_640.jpg
426
640
Chris Flaxbeard
https://www.premieracademyinc.com/wp-content/uploads/2021/02/premierbiglogo-header.jpg
Chris Flaxbeard
2020-04-24 09:48:05
2021-03-25 12:50:52
Keeping Children Connected to Family During the COVID-19 Pandemic